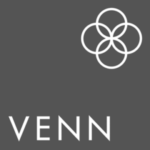 Welcome to Mountbatten Primary School
Mountbatten Primary School is located on Bilton Grange in Hull and is part of the Venn Academy Trust. This school is a safe, welcoming and caring community with the pupils at the core of everything we do.
Mountbatten is on a journey 'to be the best that it can be' and this drives our whole school community onwards and upwards with a shared determination to succeed.
Our broad and balanced curriculum has been designed by our leaders for our children as we strive to provide them with a fantastic learning journey which will challenge and motivate them throughout their time with us.
We positively promote spiritual, moral, social and cultural development and modern British values. Our aim is to develop resilient and independent learners with a can do attitude to learning.
Mountbatten is an amazing place to work and learn and we are very proud of all that we have achieved so far and we are determined this will continue.
Mr Amraz Ali
Executive Headteacher
Coronavirus Information
We are following the guidelines from Public Health England and further support and advice can be sought by visiting their website: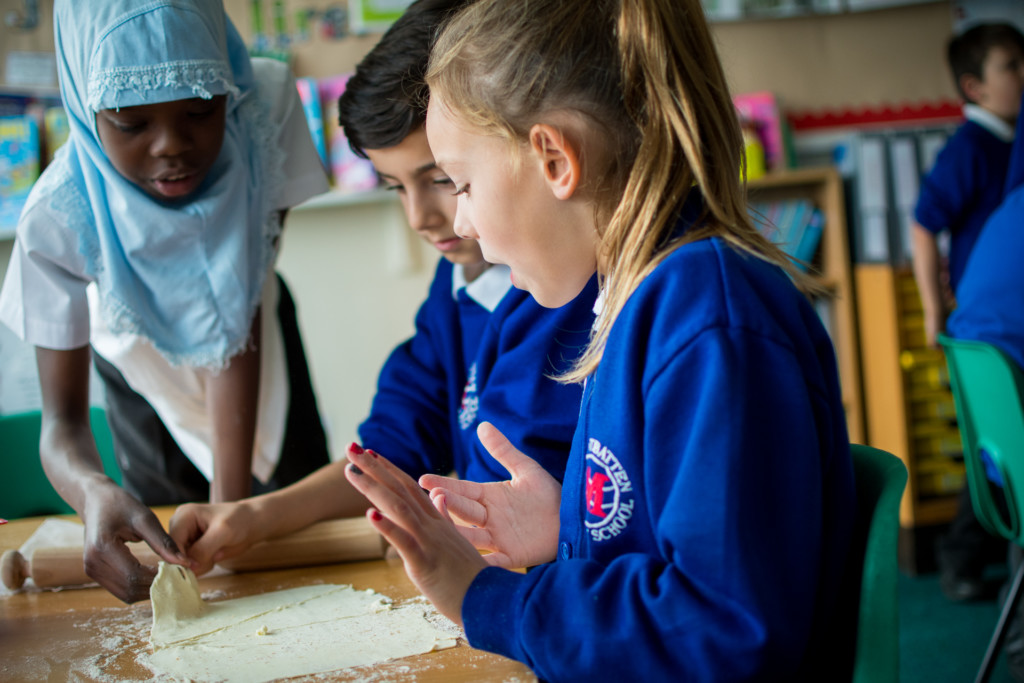 Useful information for parents about Coronavirus
Please check this page daily to find out what is happening, the latest advice and any updates.  We will be sending updates out via Parentmail and updating Twitter regularly.  The School office can be contacted on 375224 between 9.00am and 3.30pm.
Please be reassured that during these times our pupils, families and staff are our key priority.
There are some documents below which outline home learning that can be done, alongside useful websites that your children can use.  We will be adding more year group resources to support home learning each week.
Venn Academy Trust seeks to create an inspirational model of leadership and partnership through a shared aspirational vision and inclusive ethos.